Why are you not using an application in your language?
Going GNU
Last week, listened a conversation between two of my friends, Khaleel and Navin.
Khaleel is contributing to Mozilla community by doing localization. i.e translating the strings on the user interface of Mozilla products like firefox in Tamil. Navin is a tech guy, who likes to read Tamil anywhere.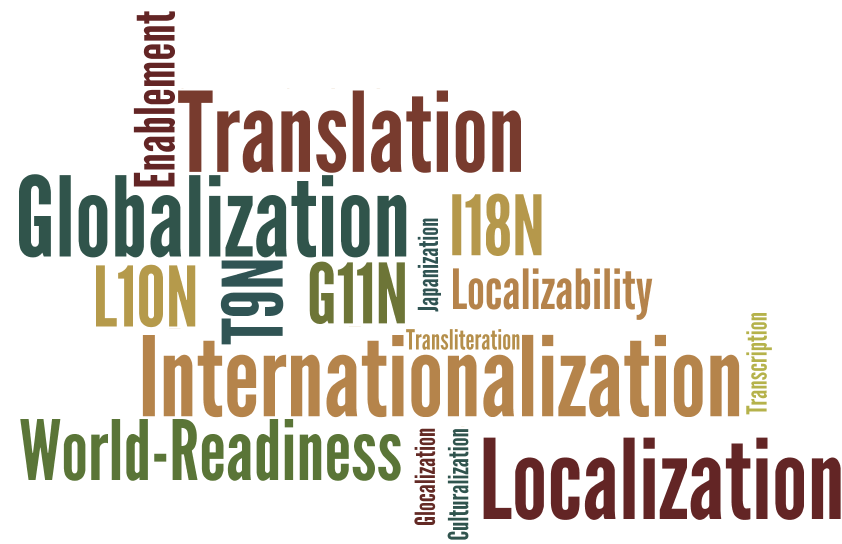 image source – http://www.softwaretestingclass.com/what-is-globalization-internationalization-and-localization-in-software-testing/
"Hi Navin, Do you know that the firefox in your mobile and computer can be converted to Tamil?" Khaleel Asked.
"Yes dude. I have heard about it. Tried few times. But, the tamil interface gave me some issues. So reverted back to English UI". Navin replied.
Khaleel
"Oh. Is it? It is just a habital issue. You are so used to English. I never faced any issues on using Tamil interface. What are the issues you faced?" Khaleel asked.
"New words to learn. All the new words make me to feel very unfriendly." This is Navin.
"Yes. We…
View original post 732 more words